Welcome!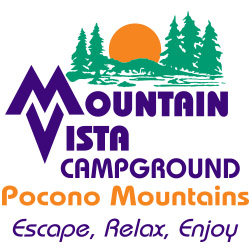 Welcome to Mountain Vista Campground, your scenic retreat into the Pocono Mountains of Northeastern Pennsylvania—the perfect setting for your unforgettable summer experience with the family.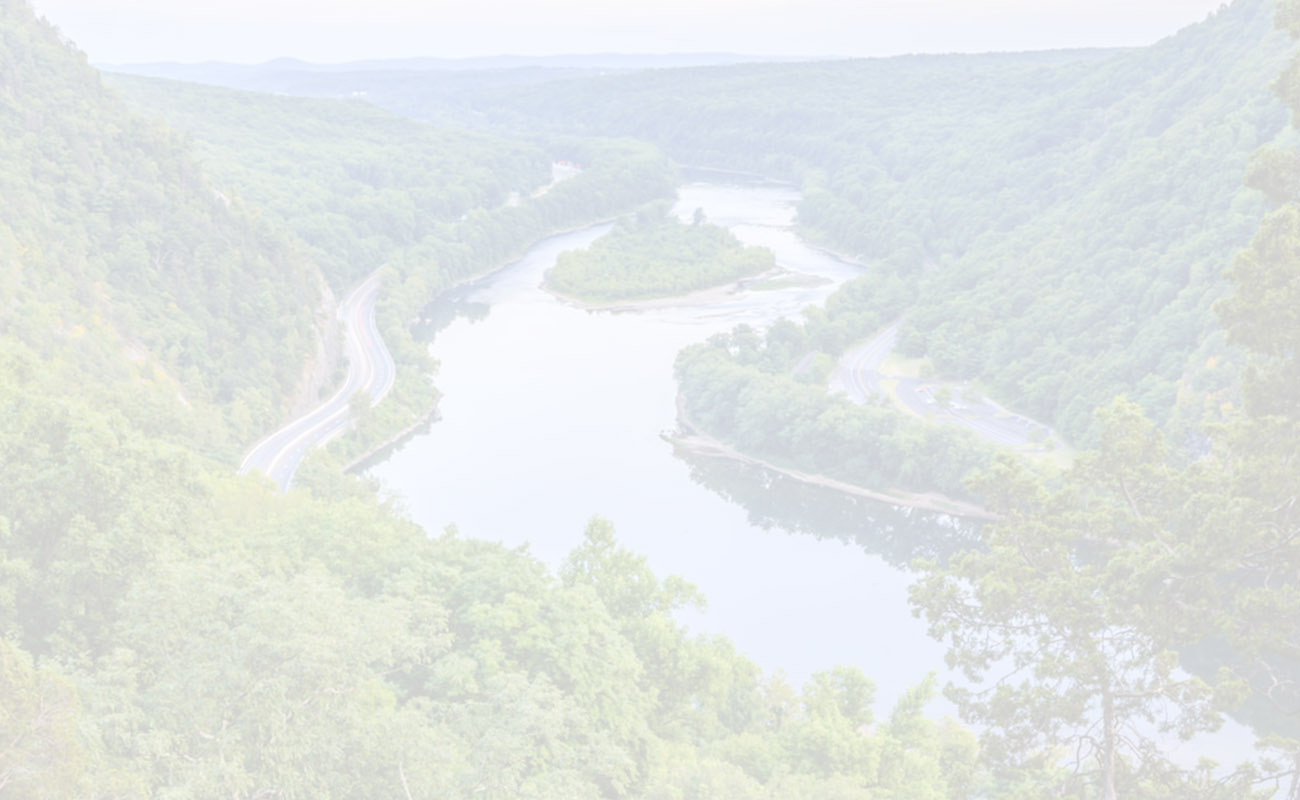 Calendar of Events
Discover Mountain Vista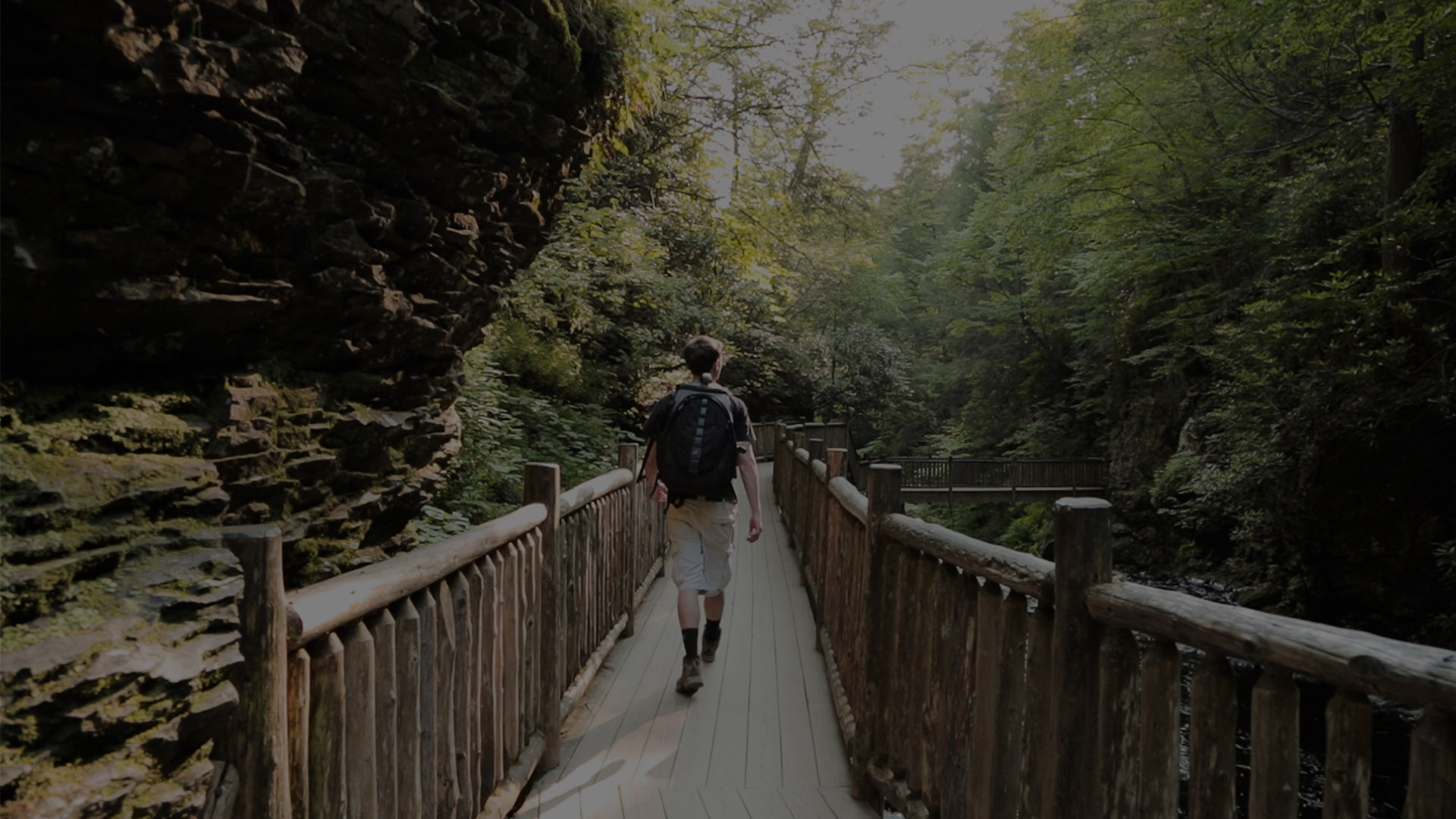 Adventure, excitement, and some of the most scenic and memorable experiences in the Northeast United States await you in Pennsylvania's Pocono Mountains. Come discover what makes the Poconos so special!
More
Moments at Mountain Vista
Photo Gallery