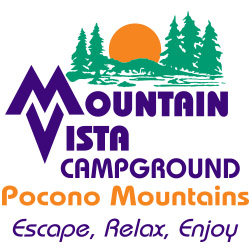 To start the reservations process online, please fill out our reservations form and send it to us. Please note that sending this form does not confirm your reservation—we'll follow-up with an email to confirm your reservation and receive a deposit. Thank you, and we look forward to seeing you!
Reservations
Reservations are strongly recommended and can be made in person, by phone, or by email using cash, personal check, traveler's checks, or money order. A deposit is required at the time that your reservation is secured– you can click here to see what your deposit amount will be depending on the length of your stay.
Cancellation Policy
Though we certainly hope you don't have to, if you find that you need to cancel your reservation, please let us know 20 days prior to your arrival date and we will refund your deposit, minus an $15.00 processing fee for campsite cancellations and a $30.00 fee for rental vacation unit cancellations.